Home
»
Posts tagged "Marketing"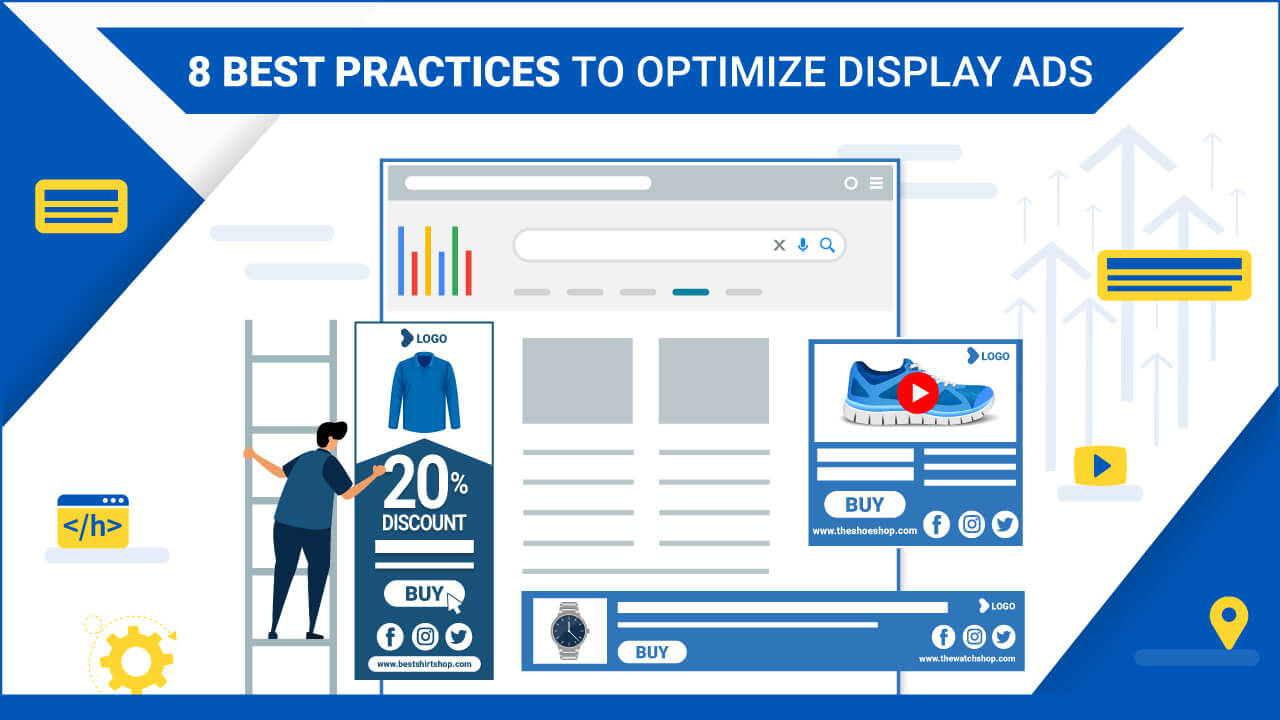 The eCommerce business has changed the overall online shopping experience completely. There are various ways to showcase your products on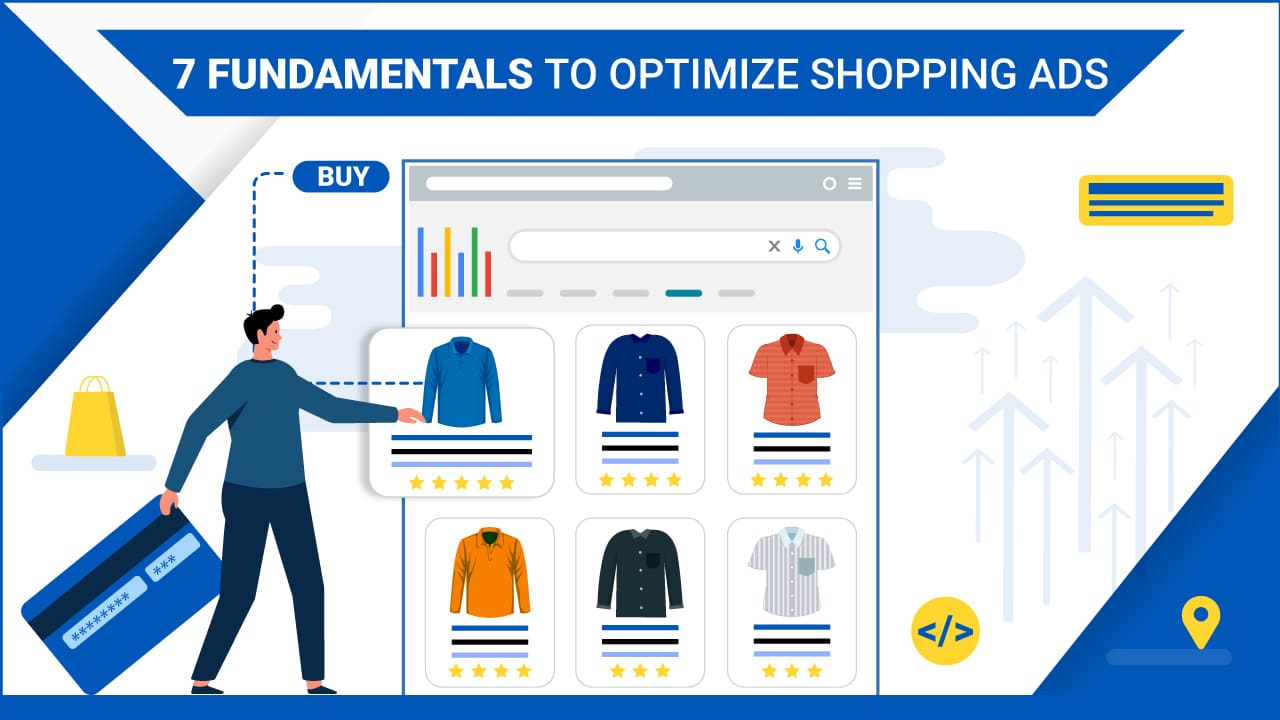 In today's world shopping trends are all about online shopping providing a seamless experience to millions of shoppers globally. Understanding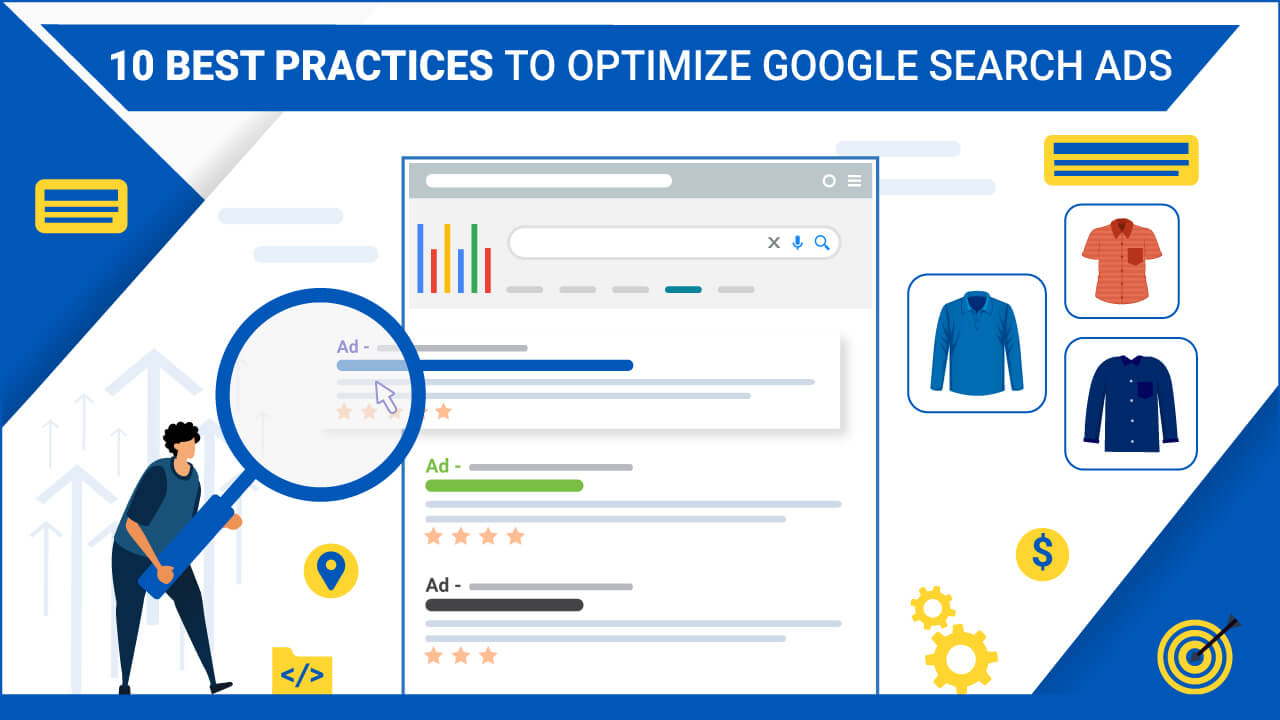 Google helps thousands of merchants sell their products online simultaneously provides a seamless shopping experience to millions of online shoppers.